TOUGH ON RUSSIA: Trump withdraws U.S. From Nuclear Arms Treaty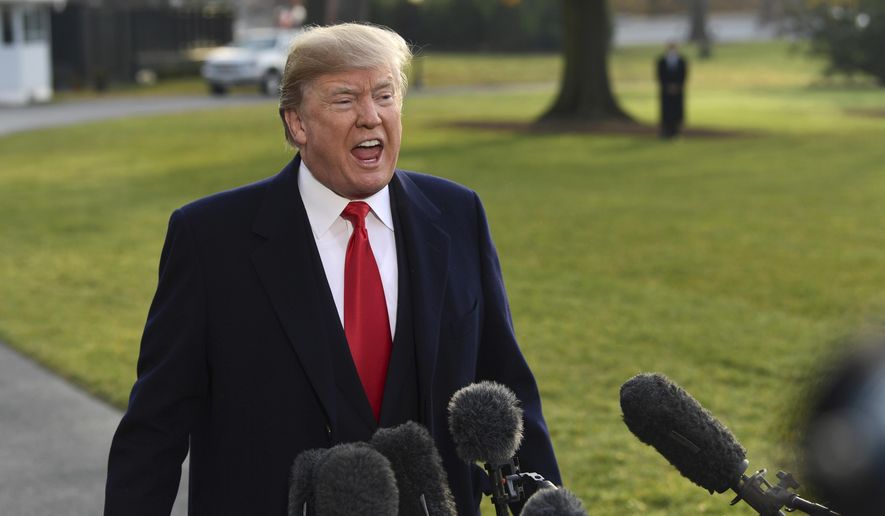 This Friday, President Trump has released a condemning statement against Russia for violating their Nuclear Arms Treaty.
As millions of deceived Americans continue to tout that Russia helped Trump win the election, President Trump remains firm in his resolve that no such insanity has aided him in his fair and unprecedented victory.
"Do you really think I needed Russia to help me?" He has repeatedly said. With a 'give me a break'-kinda attitude behind it.
And while many millions of Americans continue to believe fake news media narratives, President Trump is being tougher on Russia like never before.