Joy Behar claims Trump is Behind Synagogue Shooting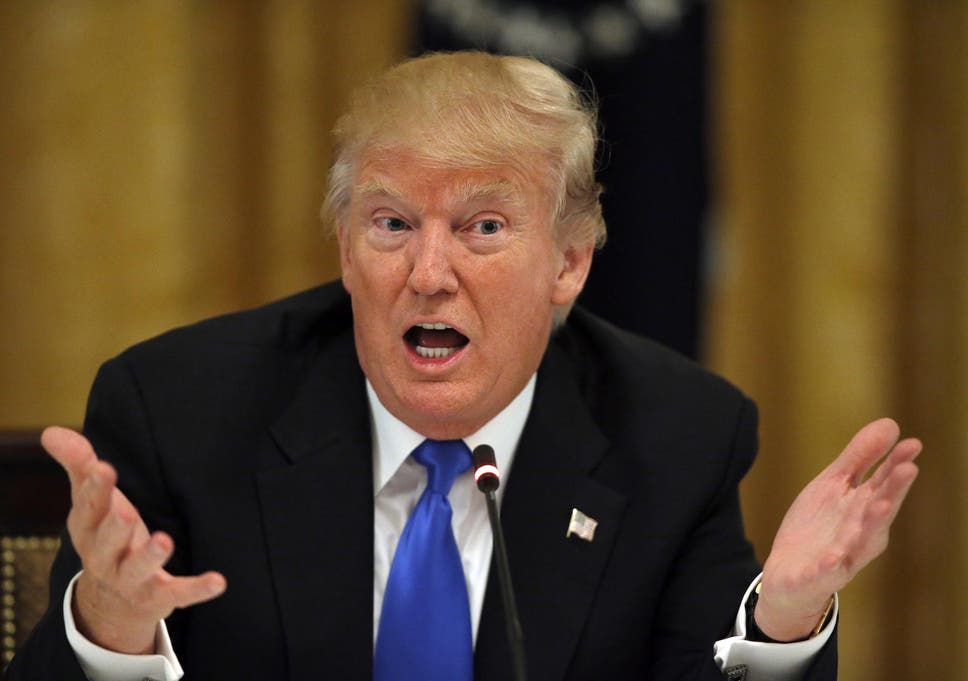 Well, aside from the literal shock this induced when she made this claim — I have to reiterate the point that liberals have brains comprised of a bag of cats fighting over a ball of yarn.
The hamster is hiding in the corner trying to avoid all the scratching instead of running on the wheel.
"The shooter wrote a manifesto and said he does not support President Donald Trump, calling the president 'Jew-loving' and 'anti-White'.
Much of the manifesto consists of a long list of detailed grievances against Jewish people, accusing them of planning a genocide against the 'European race'.
Even so, ABC's "The View" host Joy Behar, spread more fake news and lies, by saying the shooter was a "Trump culprit."
"ABC's "The View" co-host Joy Behar falsely claimed on Monday that President Donald Trump was "the culprit" behind the tragic attack on a California synagogue over the weekend.
The attack on the Chabad of Poway synagogue in California happened Saturday and resulted in one person losing their life and three others being shot.
Behar, a leftist, sought to immediately politicize the attack when the show ran again on Monday by falsely claiming that Trump was "the culprit" behind it and that he needed to take responsibility for it.
"He's provocative. He gives dog whistles constantly to these people," Behar said. "Take responsibility for your actions, Mr. President. You are the culprit."