Jorge Ramos has been TAKEN HOSTAGE by Maduro in Venezuela!
So, Bernie, we need to have a talk about your support of Nicolas Maduro's radical socialist regime in Venezuela. Because you can't seriously condone this kind of behavior by another (now former) head of state.
We must come together as a world united against socialism and communism and recognize Juan Guaido as the new President (currently interim) of Venezuela, for the sake of not escalating a conflict between Venezuela and the United States.
VP Mike Pence has already come to recognize Juan as the new President…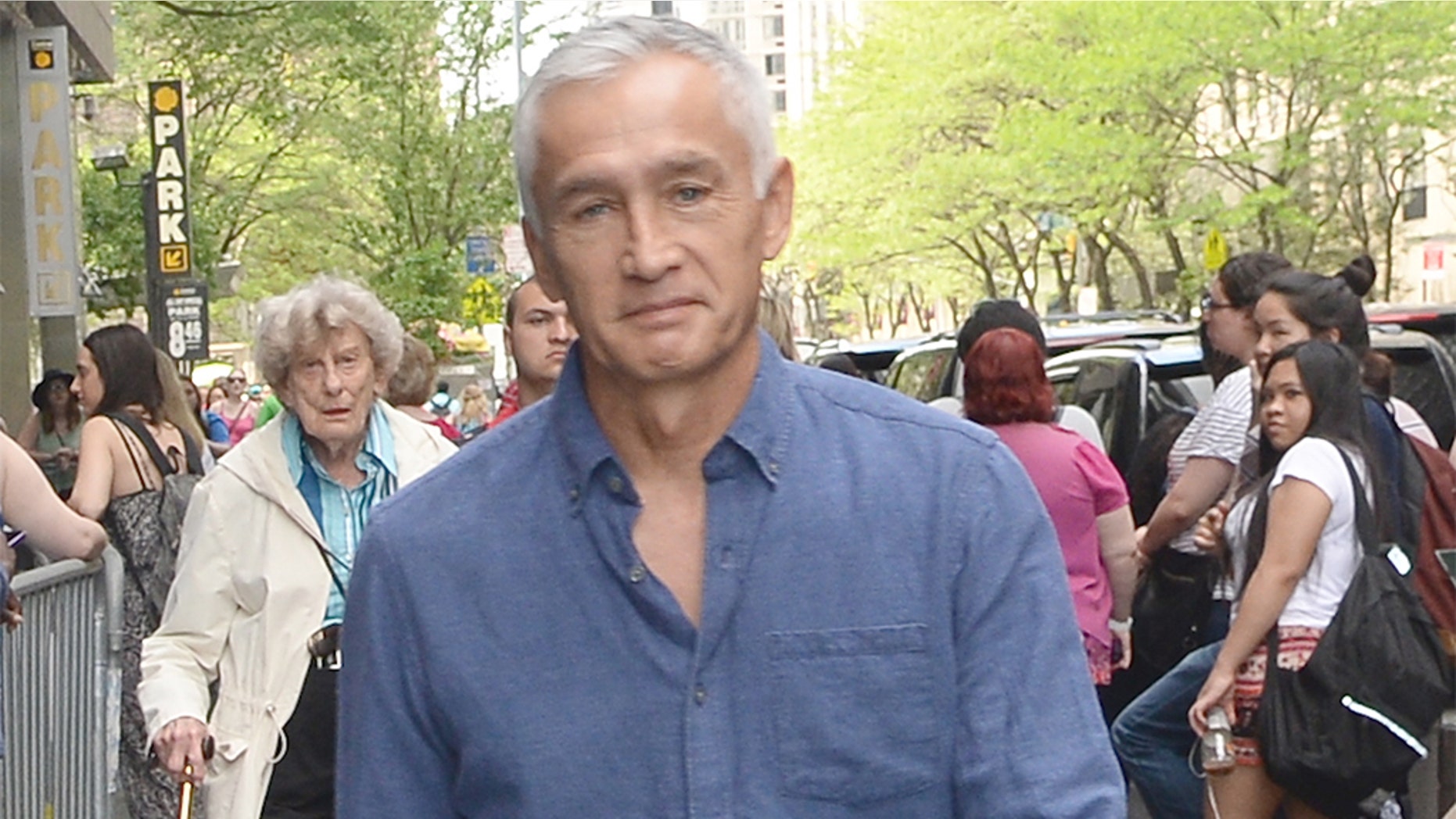 As reported by CNBC
Spanish-language television network Univision said on Monday a news team led by its anchor Jorge Ramos was detained at the presidential palace in Caracas, Venezuela, while interviewing President Nicolas Maduro.
"A @Univision team, headed by @jorgeramosnews, is being arbitrarily detained at the Miraflores Palace in Caracas," the U.S. network tweeted. "They were interviewing @NicolasMaduro but he didn't like the questions. Their technical equipment was also confiscated."
The U.S. Department of State called on Maduro to release the journalists.
"We insist on their immediate release; the world is watching," tweeted Kimberly Breier, assistant secretary of state for western hemisphere affairs.
Univision anchor Jorge Ramos and members of his team were detained and later released, in Caracas, Venezuela by President Nicolas Maduro on Monday during an interview in which the embattled president "didn't like the questions" being asked, the network said on Twitter.
Daniel Coronell, the president of news for Univision in the U.S., tweeted just before 9 p.m. ET on Monday that Ramos and his team were released, but their technical equipment, along with interview material that Maduro disliked, were confiscated.
Univison said earlier Monday that Ramos and his crew were "arbitrarily detained at the Miraflores Palace" because Maduro "didn't like their questions" they were asking him.