FROM THE DESK of DENNIS K. RODMAN to President Donald J. Trump — A BEAUTIFUL LETTER!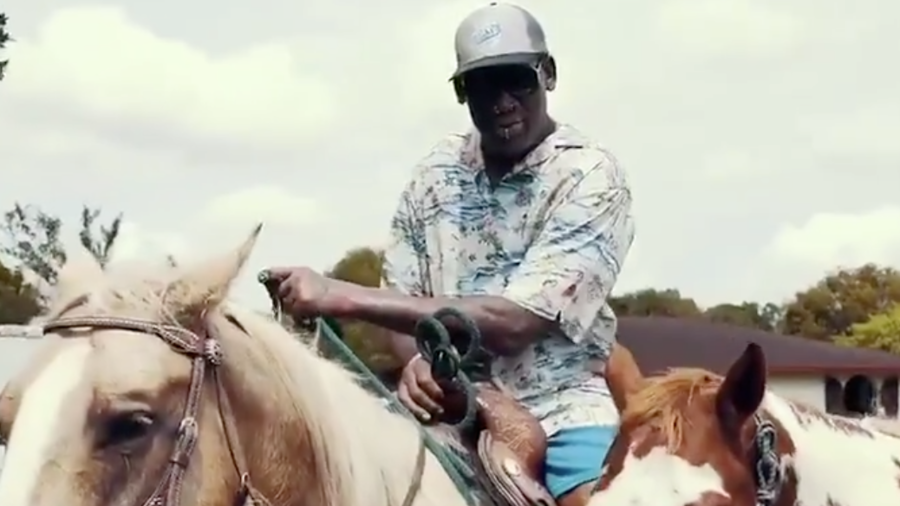 Man, Dennis Rodman is awesome. And not only was he a fairly decent ballplayer for the Chicago Bulls, whom Kim Jong-un greatly admired enough to hang out with him in North Korea. Dennis has been feeling very emotional about the tensions between the United States and North Korea being resolved. Look at this beautiful letter he wrote to the President: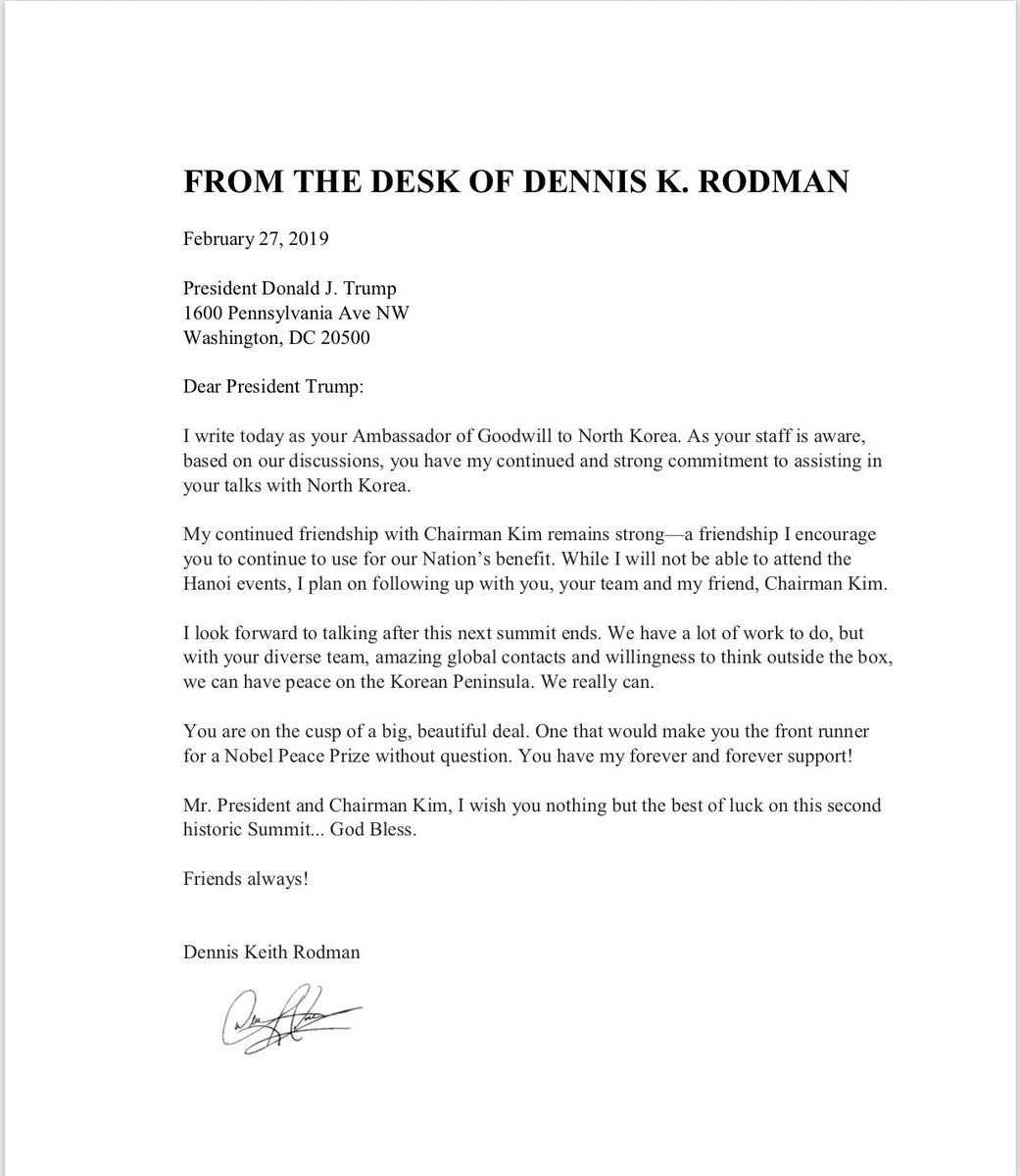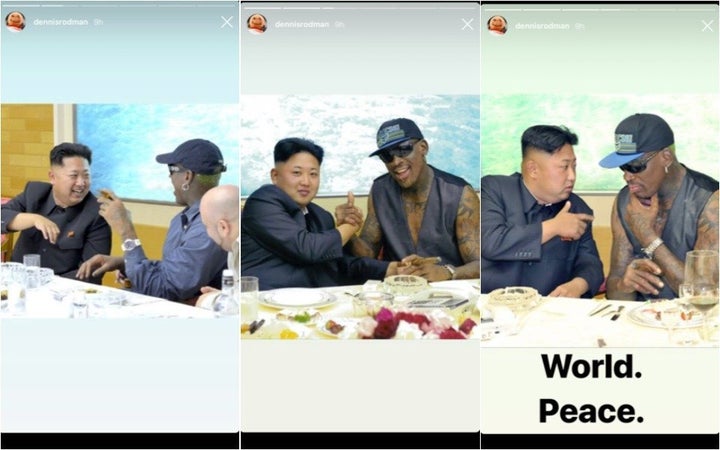 Eric Trump responded:
And of course, you have the liberals criticizing him. Share your thoughts in the comments below.