Cory Booker says Border Wall is a 'Waste we don't need'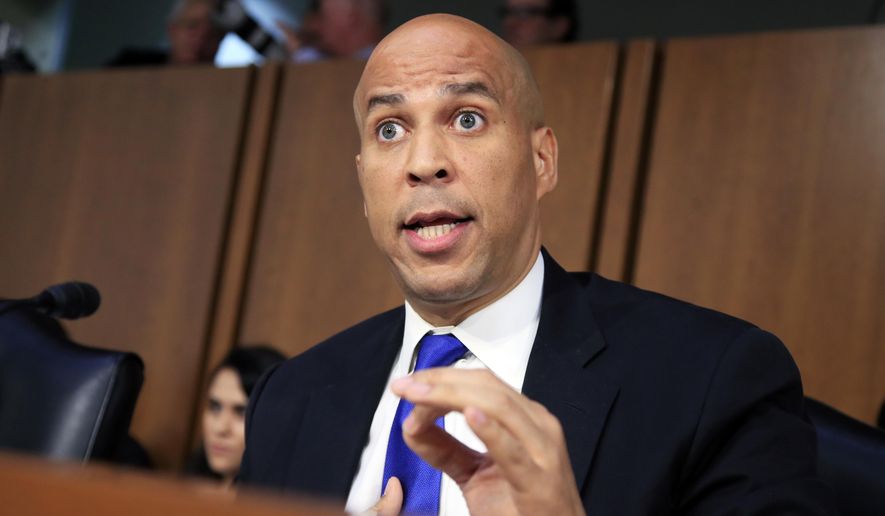 Or perhaps the only "waste we don't need" is you spending our tax dollars on stupid things that your constituents don't want. And now you're going to run for President on Open-Borders?
Folks in New Jersey, what are they putting in the water over there to make Democrats say these things? Oh wait, I get it. It's party-line politics because Booker doesn't have any original ideas to bring to the table, just like the 38 other candidates who are running.
Meanwhile, Joe Biden is going around the world like Obama on his apology tour telling Europe that America is 'an embarrassment.' Smooth move Joe, tell that to your voters. I'm sure they're just as patriotic as Trump's supporters to participate in the 2020 election.
But much like Congressman O'Rourke saying he would tear down the existing walls, Cory Booker is saying that it's a complete waste — a 'waste we don't need'