Border Patrol Seizes $12.7 million worth (906 lbs) of METH
And while this happened last weekend, the reports are just coming in. So really Democrats, how can you not call this a national emergency? Did we not forget the massive fentanyl bust as few weeks ago? Enough fentanyl crossed the border in nearly 243 lbs which could kill an estimated 60 million Americans. HOW THE HELL IS THAT NOT A NATIONAL EMERGENCY?
Oh wait, we know — because you're not bought and paid for by wealthy special interests, you're bought and paid for by the drug cartels who need to get their product over the border. And while Ann Coulter wants to joke around and say 'the only national emergency is that our President is an idiot' — we have massive quantities of illegal drugs literally pouring over the border.
Thank you to the men and women of the border patrol who do such a rough job in preventing this horror show from spreading across into our cities and towns.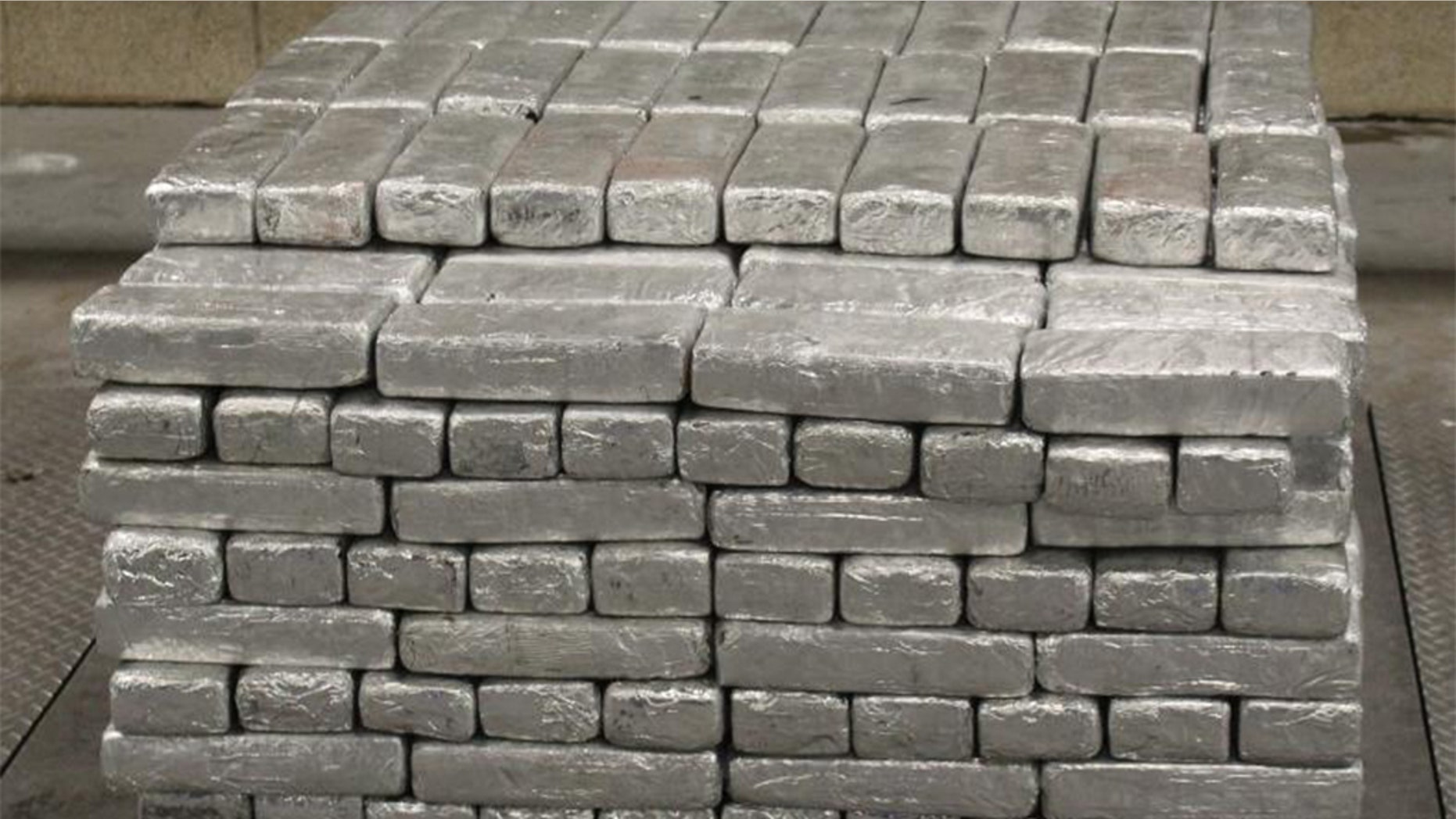 As reported by Fox News
"The situation unfolded at the Pharr-Reynosa International Bridge cargo facility when CBP officers crossed paths with a 42-year-old Mexican citizen, who had "a commercial shipment of frozen strawberries" that was incoming from Mexico, the agency said.
"CBP referred the shipment for further inspection and with the use of all available tools and resources, officers discovered 350 packages of alleged methamphetamine concealed within the trailer," the news release said. "CBP OFO seized 906 pounds of methamphetamine along with the tractor/trailer."
The drugs were valued at $12,700,000, officials said."
read more @ Fox News